Rural citizens should also be mindful of their water consumption as they use the same aquifer system as the cities. Contact PBAC for water saving devices!

Our local businesses are dedicated to water conservation practices too! Ask your favorite businesses what efforts they make to conserve!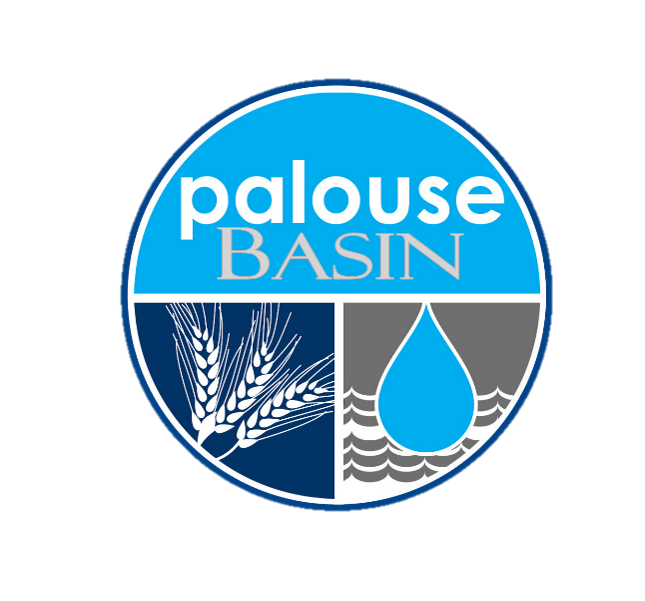 Palouse Basin Water Summit
The Palouse Basin Water Summit is an annual community conversation to provide better understanding and awareness of our region's water use and supply.
2022 Annual Palouse Basin Water Summit: October 18, 2022
The 19th Annual Summit was a success! Couldn't make it? No worries! Watch the recording on YouTube!
Water Conservation Resources
Click the images below to find more information regarding water conservation.